Sometimes when a business decide to switch his computer maintenance to another company switched company rejects to give server passwords with or without good reason.
There's a lot of ways of reset administrator password, but recover any of then can be better.
If you need to recover passwords from a windows 2003 server a easy way is shutdown the server and start a linux live CD like ubuntu.
If you can access to windows filesystem you can access to SAM data, a database with local passwords 😛 .
You only need to copy %SystemRoot%/system32/config directory to a flash memory or another storage device.
Install into another computer Ophcrack software. In my laptop running fedora 21 executeas root
dnf install ophcrack
Download XP rainbow tables from here http://ophcrack.sourceforge.net/tables.php
Open ophcrack
Click on Tables -> install
and load downloaded tables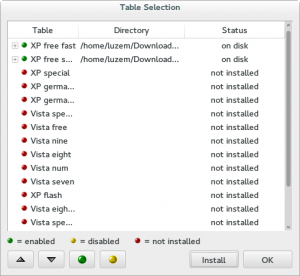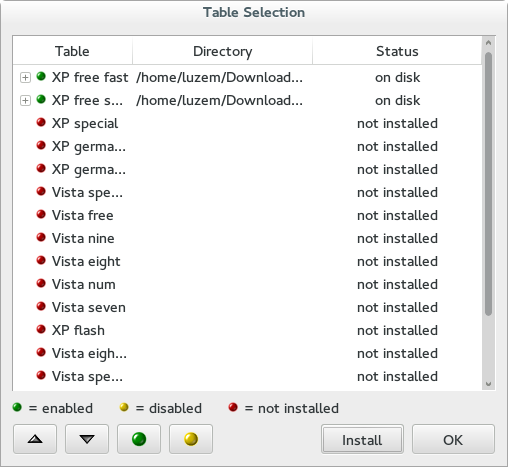 Now at load button select Encrypted SAM and open the folder %SystemRoot%/system32/config recovered using Linux liveCD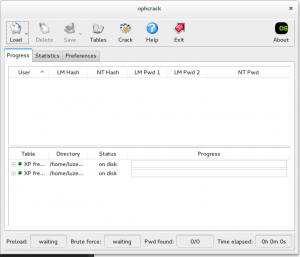 and finally click on Crack button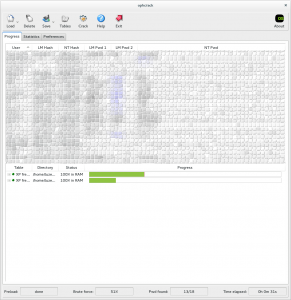 Only took half minute, literally in recover 13 of 14 passwords.
Enjoy